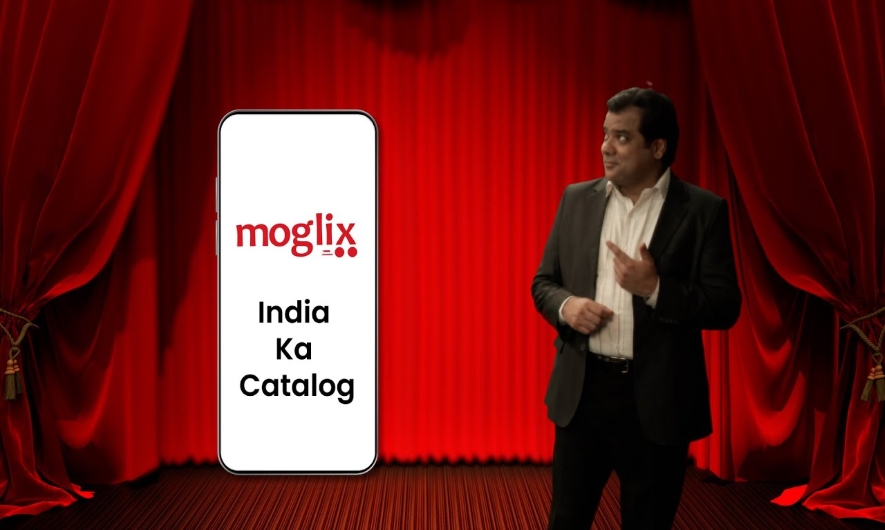 #IndiaKaCatalog Moglix Karo
We are proud to present Moglix's latest brand film starring our very own Mishra Ji on a new procurement-related adventure with some new characters!
Toh Ab Jaadu Nahi, Moglix Karo! Kyunki Mishraji Ka Hai Yeh Kehna, Ab Moglix Hai Na!
Use Coupon Code: MHN100
Only for App | First Time Users | Min Cart Value Rs. 2000
About Moglix:
Moglix is an Asia-based E-commerce company intensively inclined towards B2B procurement of industrial supplies, in particular, MRO, Safety, Electricals, Lighting, Cleaning & Housekeeping, Office Stationery & Supplies, Power Tools, and many more industry essentials. With over 7 lakh products on our platform with over 16,000+ suppliers exporting to over 120+ locations and having a coverage of 3000+ manufacturing plants, Moglix caters to business demand from 28 states, 8 union territories thus making Moglix the asli 'India ka Catalogue'.
To know more, visit: https://bit.ly/3zfWVQW
#business #supplychain #commerce #branding #Moglix #MoglixHaiNa